The pictures were so compelling I tried to pick them up for this post but couldn't get it right, exactly.  Read the article.  This: "It's sad that my pretty black hair's going grey and hasn't seen the color of wind, sun or rain yet."  Yet.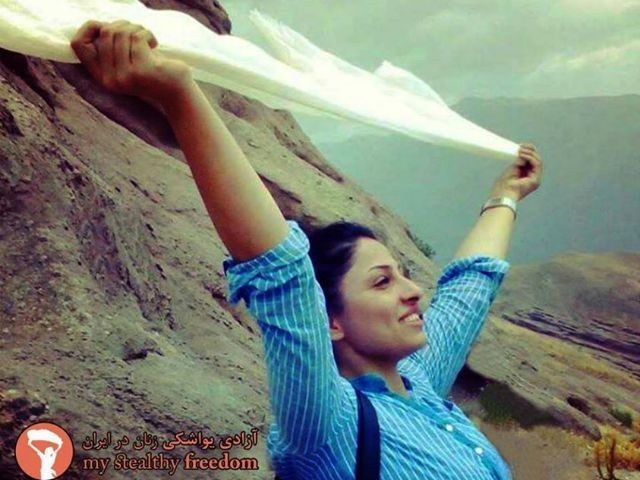 by ADELLE NAZARIAN20 Aug 201538
What began as a silent online protest has sprawled into a raging movement with Iranian women removing their hijabs and posting pictures of their pretty, uncovered hair to flow freely through the wind, a crime that is forbidden and punishable by arrest in the Islamic Republic of Iran.